electrolytic capacitor is importance in medical
In the medical field, Aillen mainly produces and manufactures aluminum electrolytic capacitors, safety capacitors, ceramic chip capacitors, chip inductors, in-line inductors, thick film resistors, thin-film resistors and other products. It is suitable for blood pressure monitors, oximeters, blood glucose meters, and other medical products. equipment.
At the same time, medical electronic components need to pay attention to stability, long-term work stability, safety, ability to withstand the environment, etc., because medical products correspond to people's safety and health testing, if they are unstable and lead to medical device inspection There are errors in the results, which will have very serious consequences.
Medical electronics is one of the important application fields of electronic components. With the upgrade of medical electronic technology, the requirements for electronic component suppliers have changed from only supplying devices to providing technical solutions and producing integrated products. With the increasing demand for daily medical monitoring, home medical electronic products such as blood pressure monitors, thermometers, and blood glucose meters will be further popularized. The acceleration of hospital informatization will also promote the further release of the medical and medical electronics market demand.
The increase in the proportion of medical equipment in people's daily health care applications, while the products continue to reduce costs, the most worthy of attention is humanity requirements such as safety, reliability, and ease of use. On the other hand, the accuracy of diagnosis directly affects the results of equipment diagnosis, which is also the focus of future product design.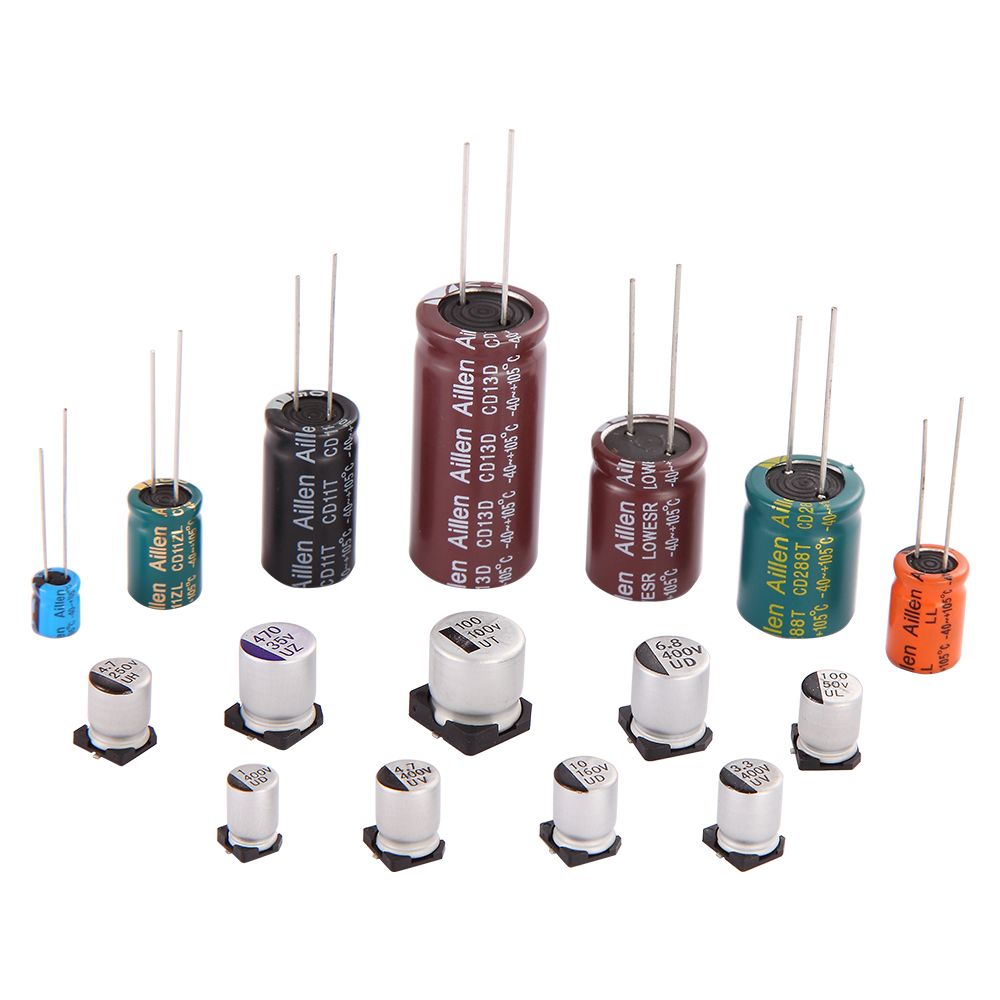 In terms of intelligence, medical electronic products integrate more and more functions, such as monitoring equipment that integrates various functions such as diagnosis, monitoring, imaging, and communication. It is practical and easy to operate. In addition, there are more and more products targeted for research and development for common diseases in the region, specific conditions of patients, and payment levels of medical institutions. The specific performance is that products with the same function will be recombined in component and function settings according to the specific conditions of different regions and different medical institutions, and price adjustments will be made to better adapt to the actual needs of different buyers.
In the medical industry, Aillen has a professional designer team, technical team to provide clients with excellent service, welcome to the electronic components industry friends to cooperate with Ellen, to discuss the problem of electronic components, common development progress together with Aillen and join you have any questions about the electronic components, please feel free to contact us.