High frequency inductors in industrial equipment
Aillen is a passive electronic component manufacturer, mainly engaged in high-frequency inductors, chip inductors, in-line inductors, safety capacitors, ceramic chip capacitors, electrolytic capacitors, film resistors, thick film resistors, and other products suitable for the industrial control equipment industry.
The extensive use of industrial control equipment will drive the development of new types of electronic information components, equipment such as sensors, RFID, communication device gateways, routers and other wireless electromechanical products industries. As a component industry, it is essential to seize new opportunities, promote upgrades, and vigorously develop new industries. Such as the Internet of Things, new energy, smart grid, and high-speed rail construction, etc., will provide a driving force for the development of the component industry. And in this industry, the most important thing is that electronic components need to have stability, reliability, and ability to withstand the environment.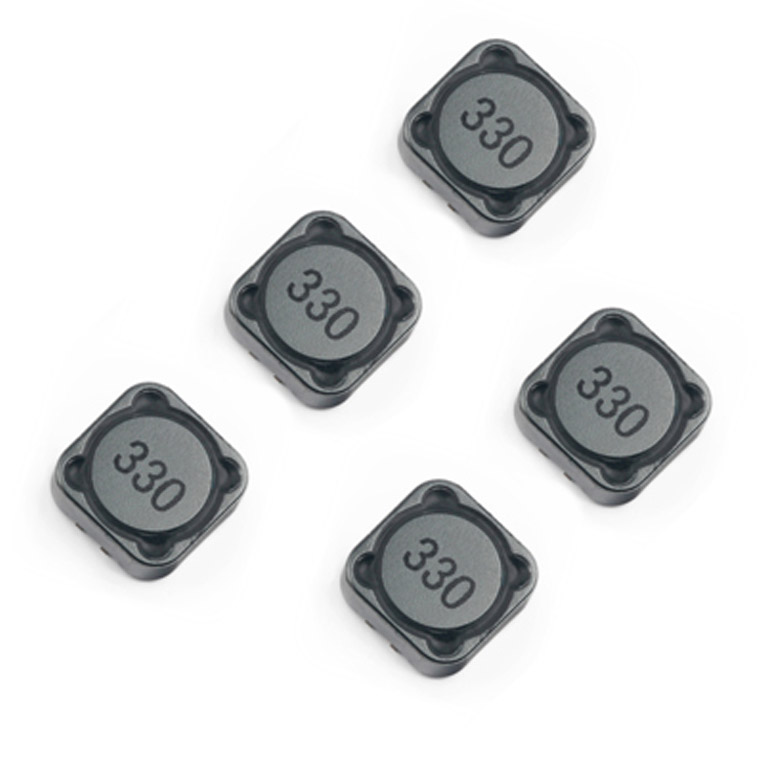 In the next few years, industrial control equipment and the application of the Internet of Things will continue to penetrate into social life, including smart transportation, smart cities, environmental protection, public safety, smart grids, and many other fields, thereby driving the rapid development of electronic components. In response to the rapid development of the Internet of Things industry, while doing well with traditional products, we vigorously cultivate and develop products related to industrial control equipment and basic supporting products.
Sensors are the "eyes", "nose" and "ears" of industrial control equipment. They are the special components in the newly developed new electronic components. They are at the perception layer of the Internet of Things and are the most widely used special components in the Internet of Things. The stability of the sensor is determined by the basic resistance-capacitance sensing element. The stable operation of the resistance-capacitance sensing determines the validity of the sensor data. Effective data is the premise of safe and effective work of industrial control equipment.
In the industrial control industry, Aillen has a professional designer team, technical team to provide clients with excellent service, welcome to the electronic components industry friends to cooperate with Aillen, to discuss the problem of electronic components, common development progress together with Ellen and join you have any questions about the electronic components, please feel free to contact us.